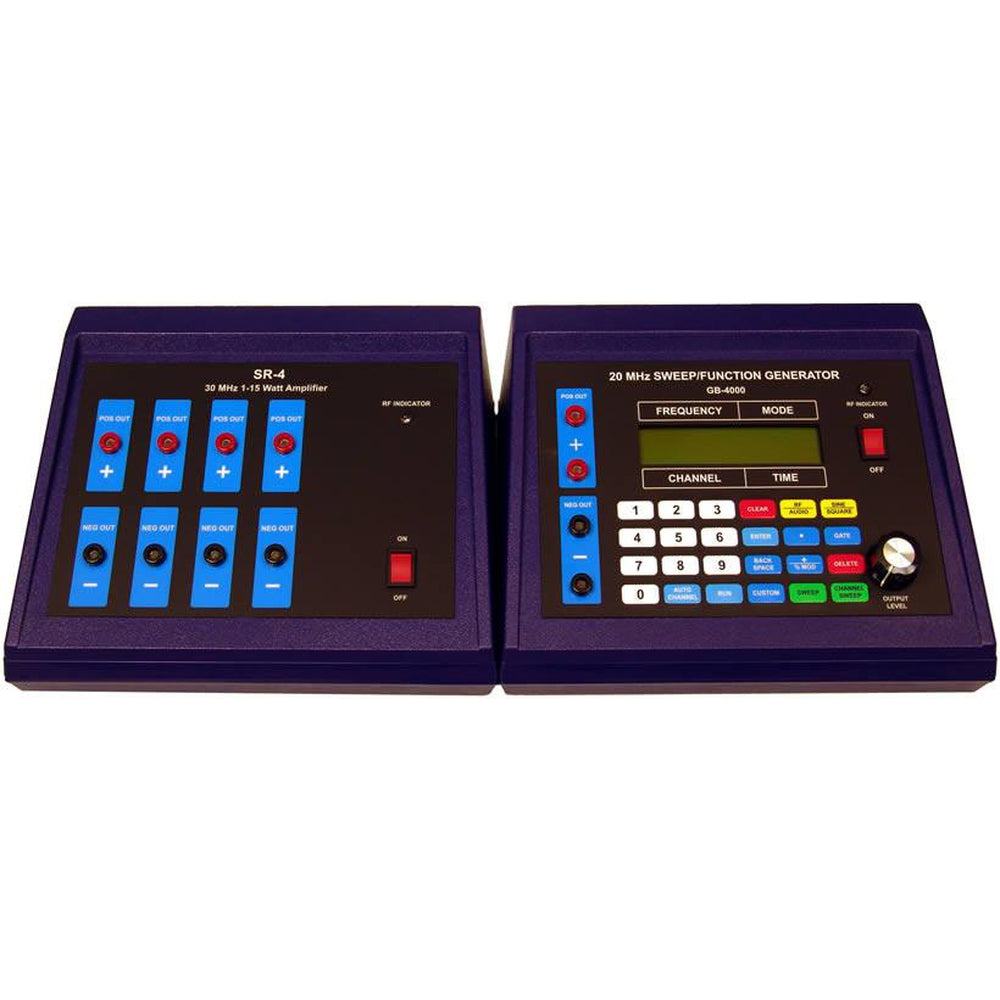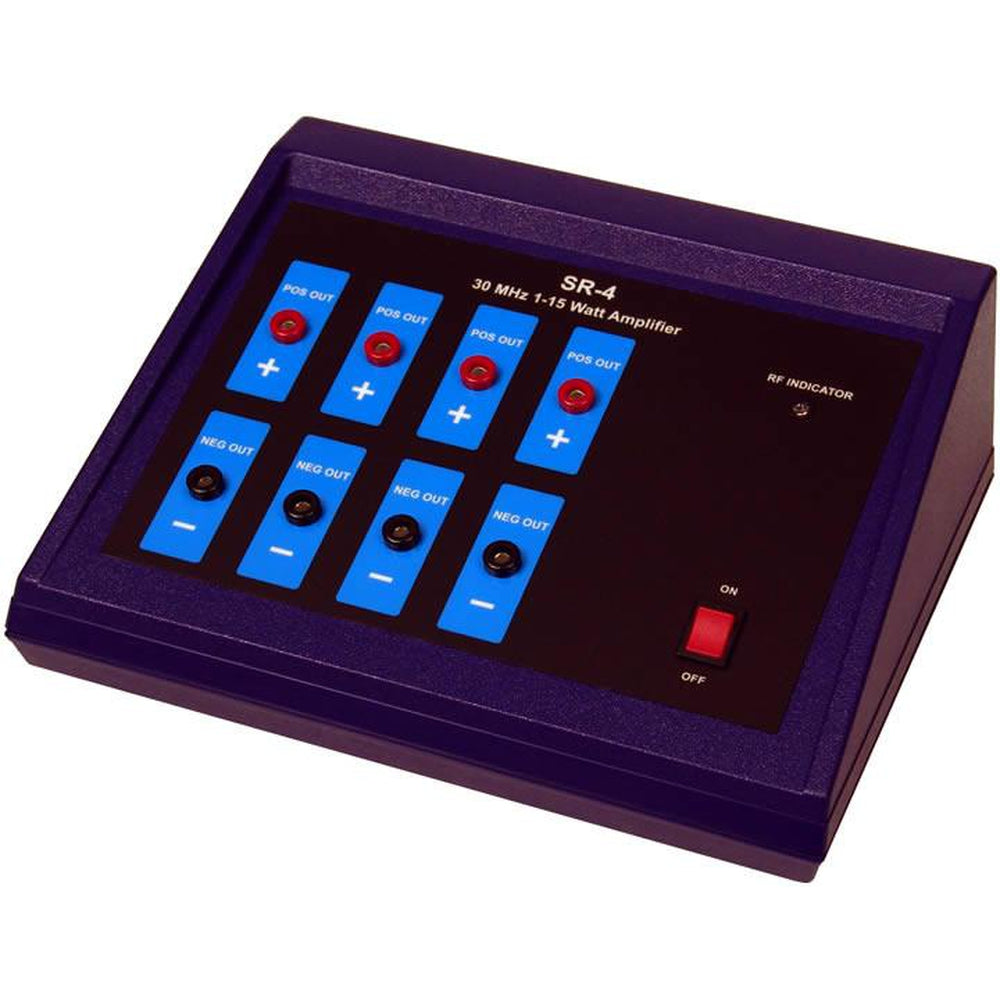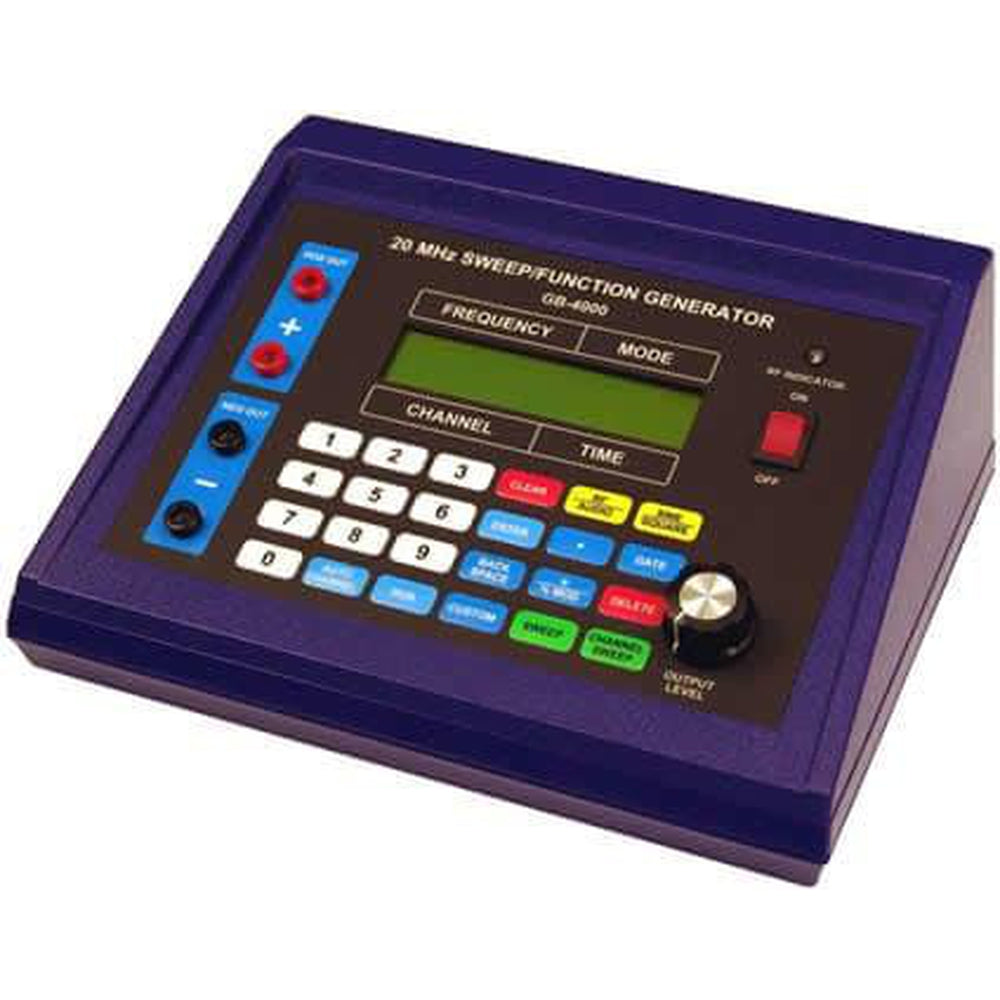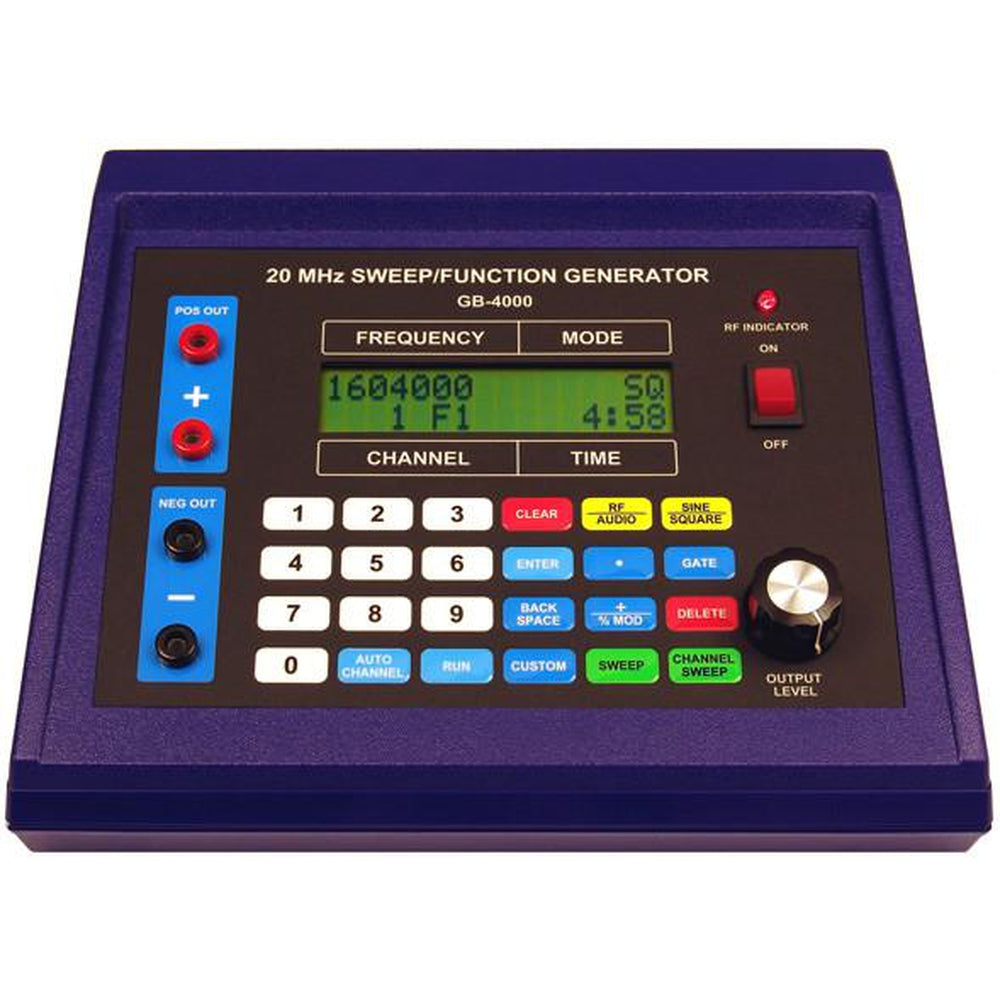 GB4000 Function Generator & 15 Watt RF Amplifier Package
Translation missing: en.products.product.price.regular_price
$ 2,445.00
Translation missing: en.products.product.price.sale_price
$ 2,445.00
Translation missing: en.products.product.price.regular_price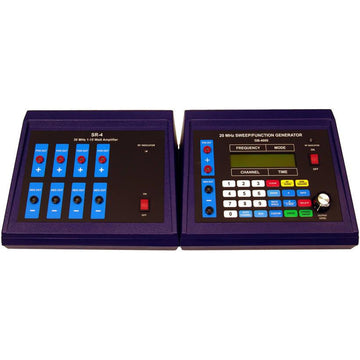 GB4000 Function Generator & 15 Watt RF Amplifier Package
Translation missing: en.products.product.price.regular_price
$ 2,445.00
Translation missing: en.products.product.price.sale_price
$ 2,445.00
Translation missing: en.products.product.price.regular_price
Product description
Shipping & Return
Forget the bells and whistles, when you are ready for a frequency generator that does what it is supposed to do at the power level that is needed you'll want the GB4000. Delivers all the frequencies at the power levels we claim without any playing around.
Click here to see our GB4000 full detail page
60 Day Satisfaction Guarantee from the most experienced distributor Future Tech Today Inc est 2001. In the 1990's we were Teslatech ;-) Welcome to our new store!
The only Frequency Generator capable of running 8 frequencies simultaneously. The
GB4000 Function Generator
incorporates years of research to produce all of the audio and RF frequencies to reproduce all the effects you've read about.
While almost all other machines can only run 1 frequency at a time, the GB4000 gives you the ability to run from 1 to 8 frequencies simultaneously for a superior multi-frequency waveform. Since the GB4000 is up to 10 times more powerful than other machines there is plenty of power available to run 8 frequencies at the same time.
Key benefits of the GB4000
Simple to use, but includes advanced features
Comes with both Audio and RF modes
Uses 3.1Mhz RF Carrier technology.
Frequency range of 0.1 to 20 million hertz
Runs frequencies up to 400kHz without an RF Carrier at a resolution of 0.01 Hz! This means that you can run hundredths of a hertz (example: 7.83 Hz)
The GB4000 and optional amplifiers come with a full 2 year parts and labor warranty and includes telephone and email support. You'll also receive a DVD training video as well as additional video training from Joshua Parker (his exclusive videos).
You'll also have a full 60 days to decide if the machine is right for your. That's right you can return it for a full refund (as long as there's no scratches on the MOPA if you choose to upgrade with the MOPA) if you are not happy with your machine for any reason.
Note: Accessories not included (please inquire for details)
We've supported these machines for well over a decade and know them well so you'll be in good hands when you have questions.
All our GB4000's now ship with the groundbreaking 3.1 MHz RF Carrier Frequency. This RF Carrier optimizes the delivery of historical sideband frequencies. This recent discovery has now been incorporated into the GB4000. The 3.1 MHz RF Carrier is the optimal frequency for both sweeps and frequency programs.

The GB-4000 is capable of outputting all frequencies from .1 to 20 million hertz in .01 Hz increments! (new)

The GB-4000 is also capable of sweeping from .1 to 20 million hertz.
How does the GB4000 stack up to the competition?
More Power (see below)
Wider Frequency Range (.1 Hz to 20,000,000 Hz range)
More Versatility (can add a MOPA Amp to run a plasma tube!)
Voltage output in RF mode: Over 110 Volts peak to peak making it 18 times more powerful than most other frequency generators on the market. (Power output with the SR-4 Amplifier is up to 350 volts making it 75 times more powerful than our top competitors)
Ask us for more details and a knowledgeable comparison
I Understand That I My Purchase For The GB4000 Is Free of All Risk Since
I'm Covered By Your Unconditional 60 Day Satisfaction Guarantee.*I'll get easy access to support for my instrument by calling to speak with
your knowledgeable staff in Oregon at 1-541-434-0318.
All GB4000 Orders include:
Top Notch Technical Support From Joshua
Joshua Parker's exclusive training videos
Quick Start DVD Video Training
Detailed Operating Instructions Manual
Computer Software & Computer Cable
Multi-Voltage Power Adapters For International Usage
Two Year Parts & Labor Warranty
GB4000: 8" Wide x 10" Long x 4" High
SR4:

 8" Wide x 10" Long x 4" High
Note: Accessories not included
Click here to learn more about these machines and the amplifier options
Shipping cost is based on weight. Just add products to your cart and use the Shipping Calculator to see the shipping price.
We want you to be 100% satisfied with your purchase. Items can be returned or exchanged within 30 days of delivery.