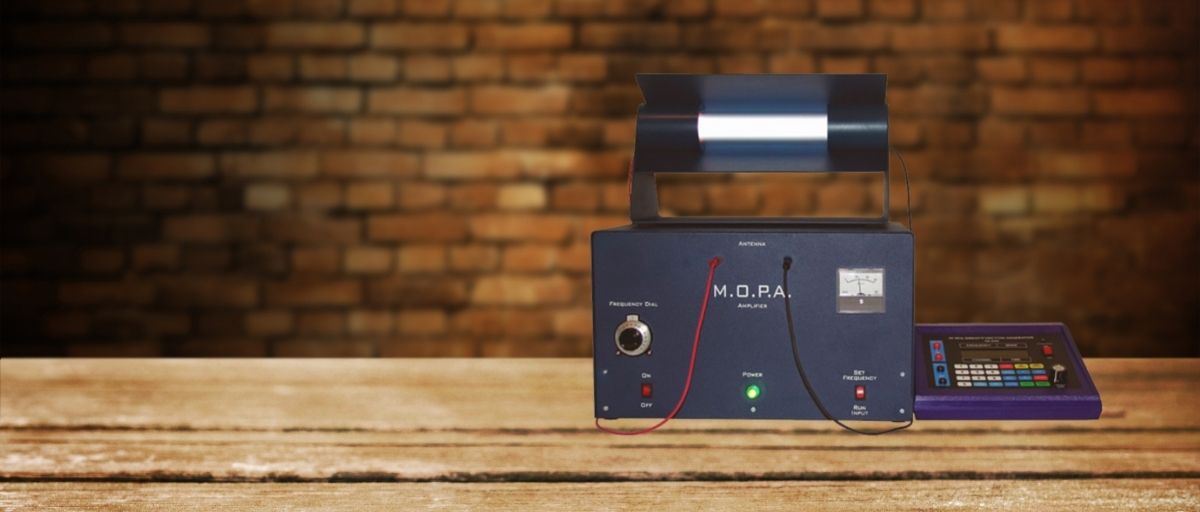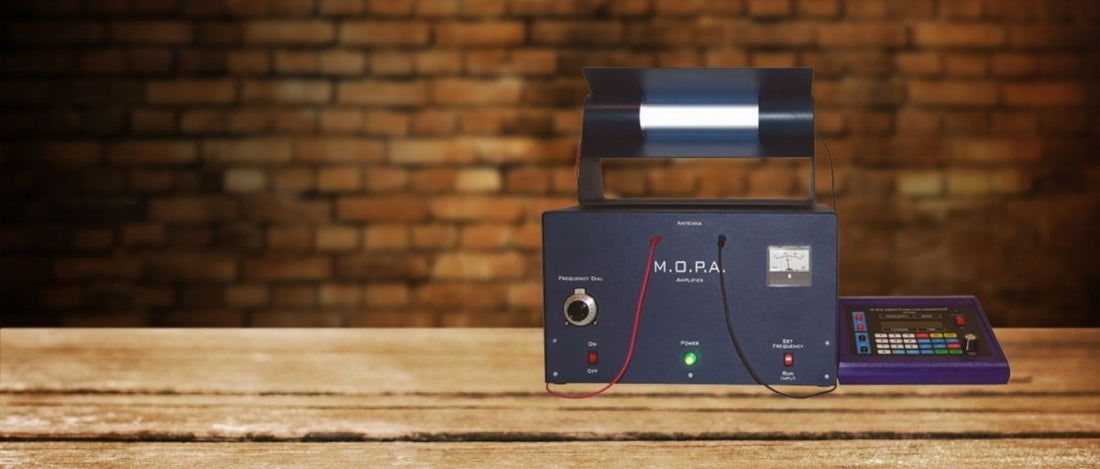 Runs All of Rife's
Original Frequencies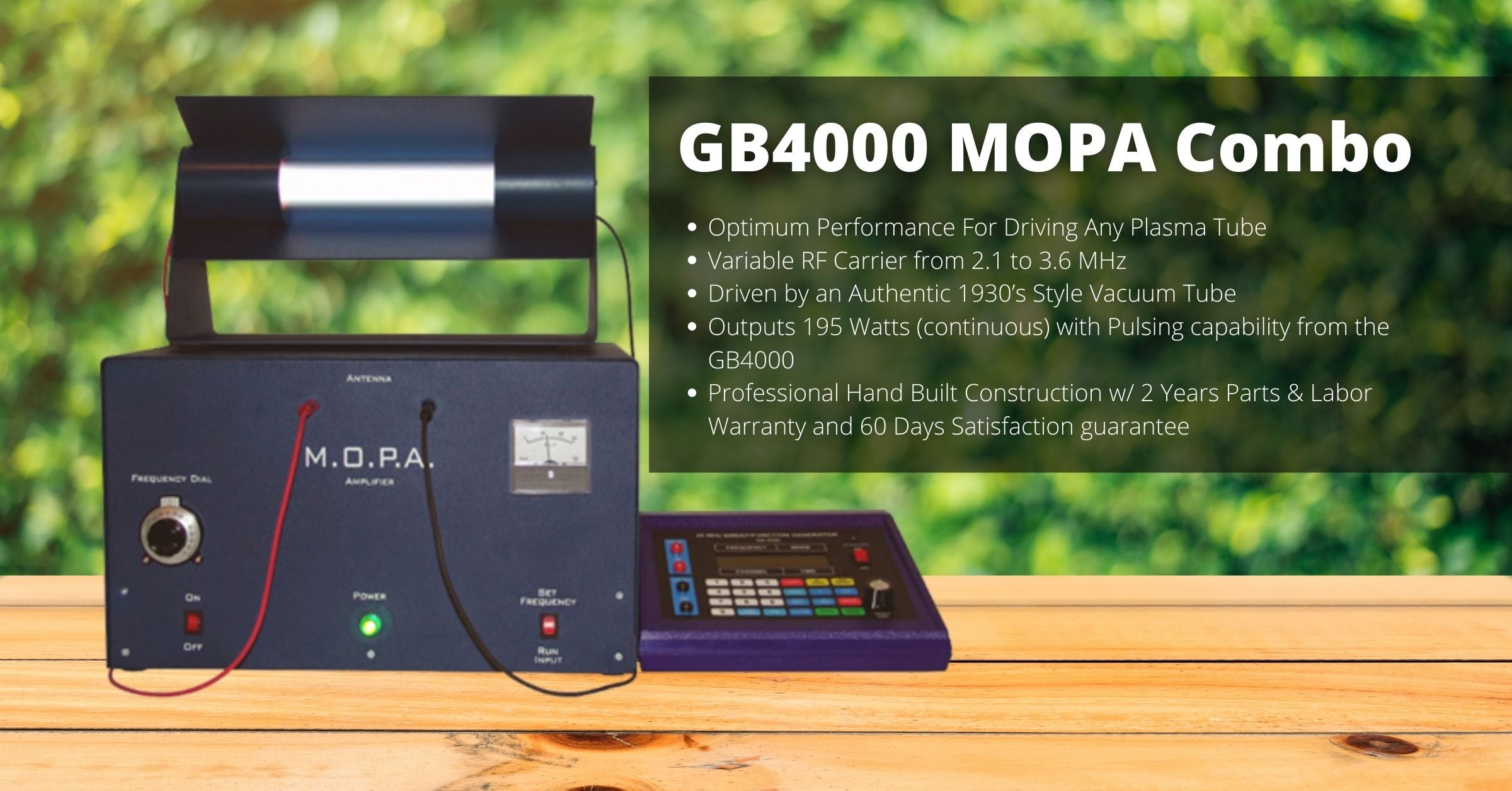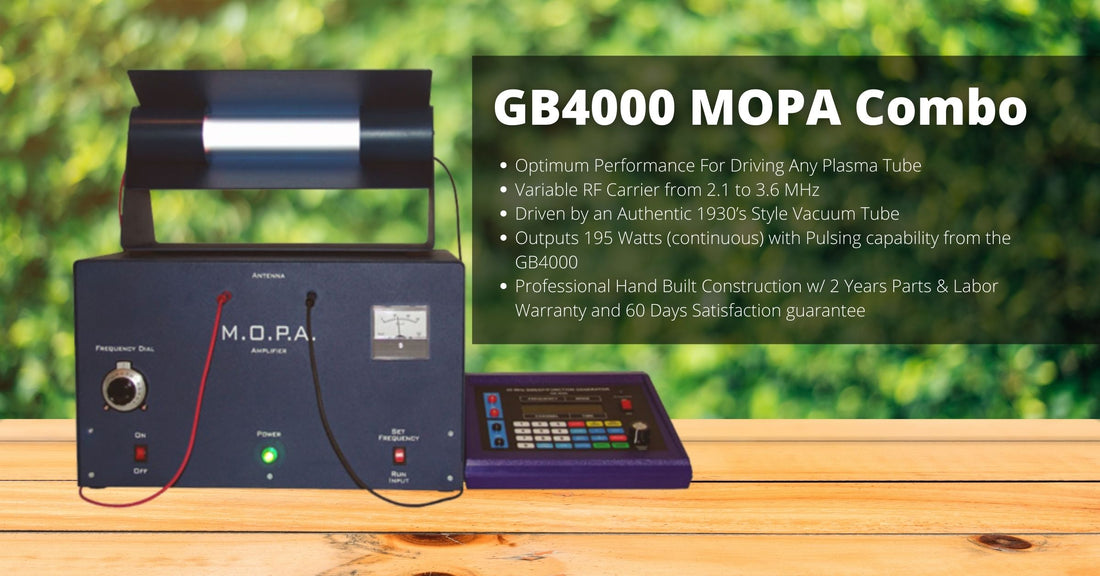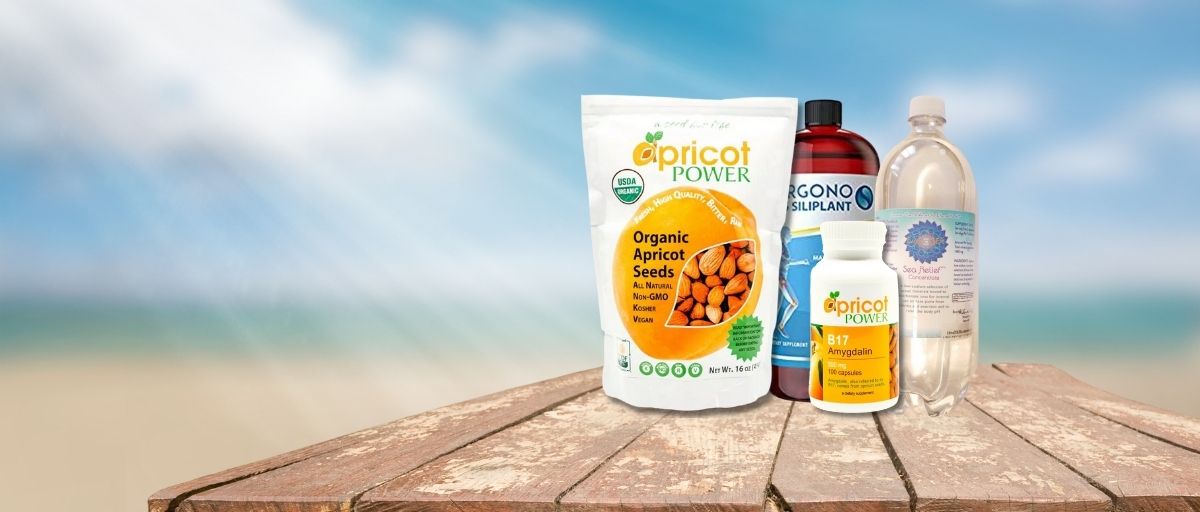 Bioavailable
Mineral Supplements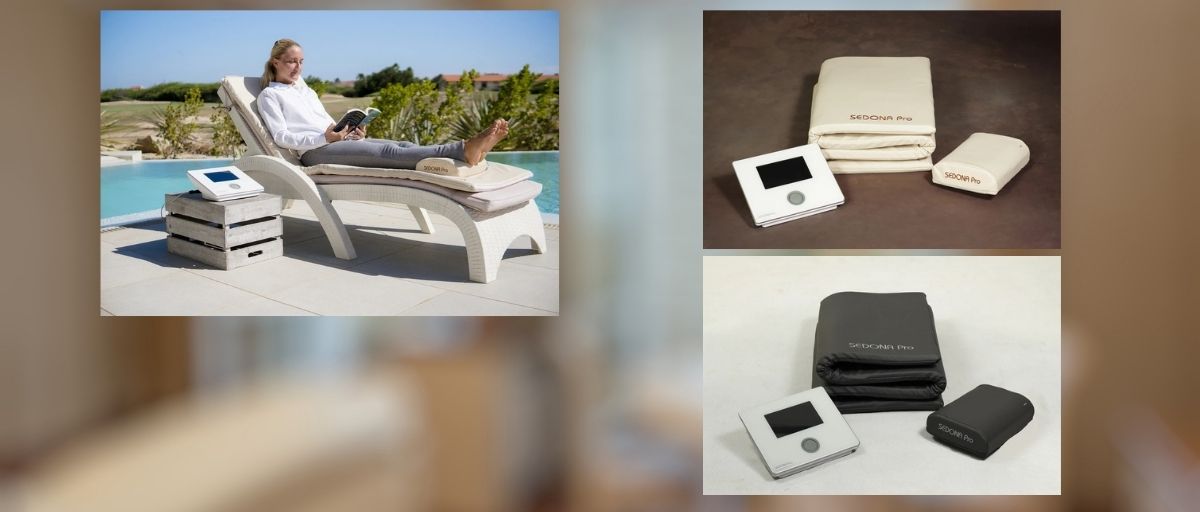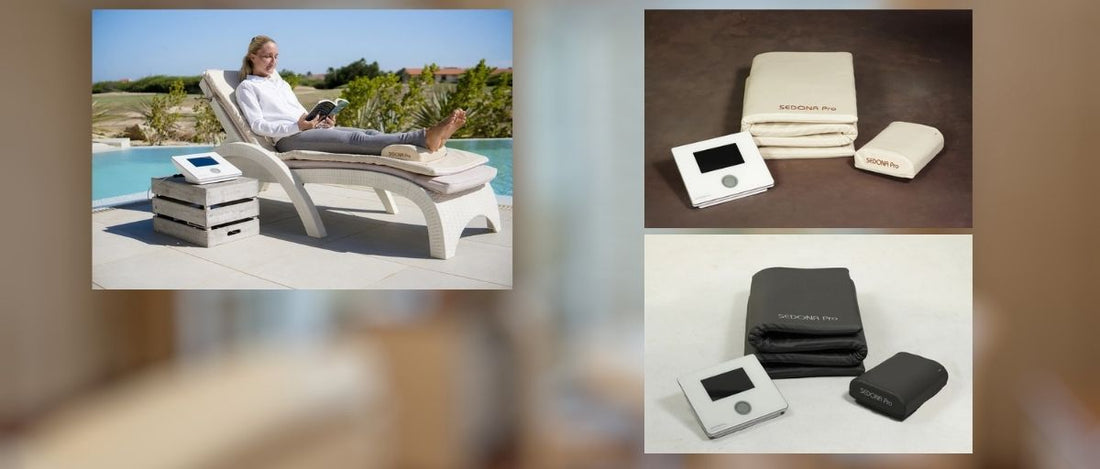 Good decision
Attended Rife Convention in
2006, purchased the GB4000, another one in 2012, gave first one away to a friend, very reliable, never any trouble with either one, love it,
definitely one of my best purchases, would not be without it 😊👍👍👍👍
EMF Protection Saved My Life
With all the EMFs ( Cell phones, computers, WiFis and routers, and now some people having the 5GHz routers in their apartments) my whole apartment building isn't a very healthy place to be (this is a typical situation, now, alas, all over, not just in NYC, where I live ). My thymus gland tested weak, using Applied Kinesiological testing. My my lovely Energetic Bracelet EMF Protection 7.83 Hz Resonance Bracelet ( I bought the rose gold plated tennis bracelet) came in the mail yesterday. I put it on my left wrist and tested myself, again. STRONG! What a relief to know I'm protected!
These Bracelets are a miracle!
" The protection bracelets works! I feel so energized! No more groggy days and I'm not gonna take this off even after working"
Calming and Lovely
Calming and lovely I love my bracelet! When I am wearing it I feel noticeably calmer and more grounded. I have fewer anxiety symptoms too. It looks really nice and is practical to wear every day. I like how this jewelry helps me to connect with and emit the frequencies I prefer!
Old Time Customer Service!
I was very impressed when I called Health Harmonic today. I am not even a customer at this point but Joshua was happy to help me anyway! He was very patient with me and spent a long time answering all my questions. I know nothing about frequency devices and I had a lot of questions for him. I was so impressed by his wealth of knowledge. If you are looking
for a company with great customer service, I think you will find it in Health Harmonic. I am looking forward to purchasing my device from them as I know I will get continued great customer service.
Wonderful customer support!!
Looked at lots of options and decided on Joshua Parker with Health Harmonic. So glad I did! Very customer oriented and more than willing to assist with any questions you might have. So happy wth my GB4000!
Outstanding!
This is the second time I've
done business with Joshua, and both times have had favorable outcomes. The first time was when I needed help with purchasing the SR4Amp a few years ago, and this second time was when my GB 4000 frequency generator stopped working. I find Joshua to be very knowledgeable about Rife technology in general and the GB4000 set up in particular. He answered all my technology questions about the SR4amp and helped me to troubleshoot the problem with the frequency generator. His response time is quick and shipping of products were quick as well. I also find him to be amiable and answered all my questions patiently. So yes, I would say the 5 star is well deserved. Thank you, Joshua, for all your help! :))